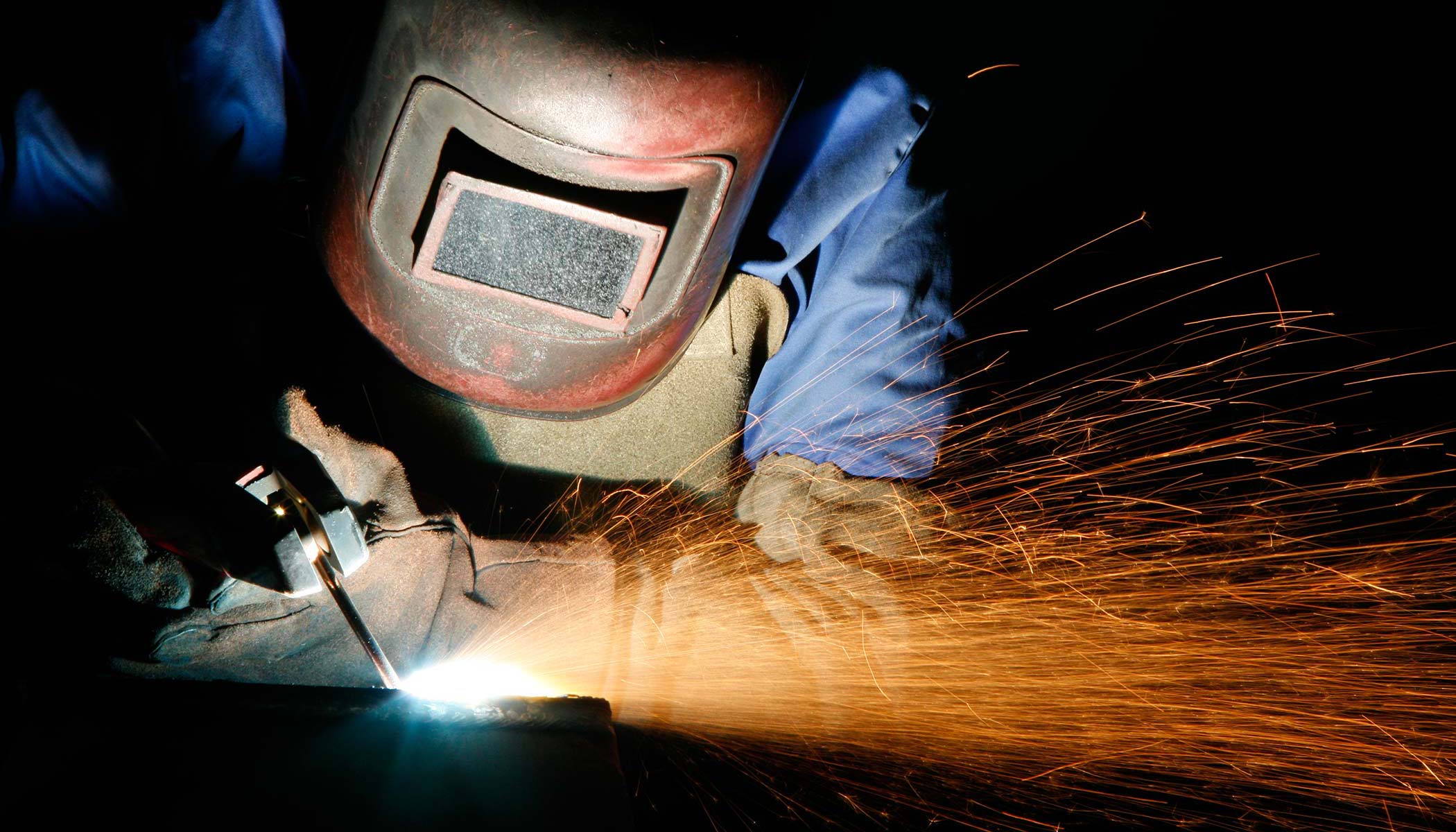 Mission
TECNOR GROUP is a creative company that offers engineering, maintenance and industrial mechanics services. We take care of the equipment of our customers to increase their life and we guide them in improving their full operational potential.
Vision
TECNOR GROUP is a leader in Quebec in the construction field and the industrial maintenance sector. It intends to use its specific expertise and skills to support its customers in the development and growth of their production capacity.
Based on performance and quality, its work culture at the service of his clients will increase his brand image in all environments where it is involved.
It also wants to provide quality jobs and opportunities for overachievement to its workers by offering them professional challenges and promoting their development continuously in their field of practice. Integrated in our values, health and safety at work remains the priority of our teams.
Values
Health and safety at work
To maintain, maintain and respect the physical and moral integrity of our workers. Keep a safe vision while taking the necessary steps to reduce to zero the risks and dangers in all our intervention environments.
Integrity
Character of our company and our team, we demonstrate our honesty in our actions, our professionalism in the work and our righteousness in our commitments. We also emphasize the respect of each in his competence and his intervention.
Commitment
We consider the commitment of our staff to be a fundamental value. Each resource is committed to their work and recognized for their expertise. The team spirit and tenacity of our workers confirm their desire for excellence in response to the needs of our customers. In the end, this way of doing things is conducive to innovation and surpassing oneself.
Equity
As much on the salary as on the personal level, we know how to recognize the expertise, the competence of each worker and we are concerned to be fair and equitable without any distinction towards our employees.
Professionnalism
Professionalism is at the heart of our interventions. It translates into timeliness, rigor and commitment to providing high quality services.